Hey guys, i was bored when i came from school and decided to look at the background of some cards...and noticed some interesting stuffs... so here are some...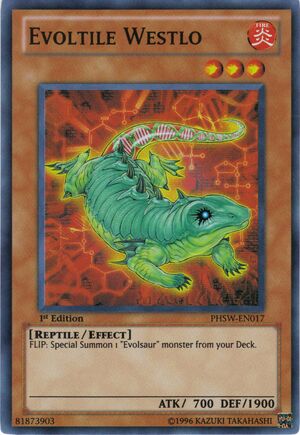 if u look closely at westlo pic, u will notice codes for Dna that proves westlo is evolving...also, at the bottom right corner of the pic, u will notice images of the evolution of men (from a monkey to a human) which reflects evoltile to a evolsaur to evolzaur...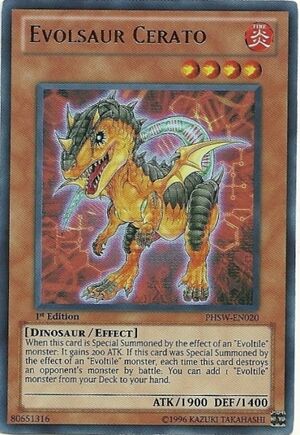 In cerato's pic, u will notice clearly the men evolution at the same place..
Next..
U can c that there is havoc on ojama country, likely cause the place is being attacked and are many different types of ojamas that Konami didnt release... why?..because after the attack....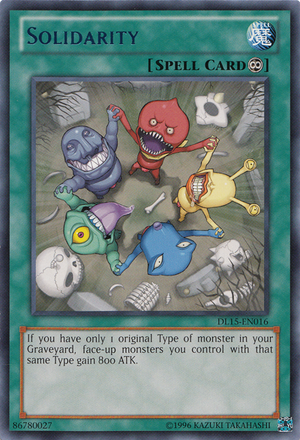 only these 5 ojamas survived from that attack thnx to solidarity.. and those skeleotons represent thopse other ojamas being killed...
Another cool stuff is.. Gravity blaster is...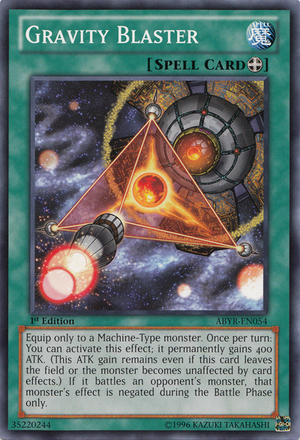 actually, dat big rank 9 xyz.. i think its dyson sphere attack...
Finally, remember gemini elf?
was once attacked by dark hole...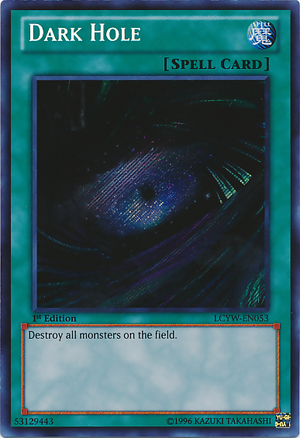 and the result was...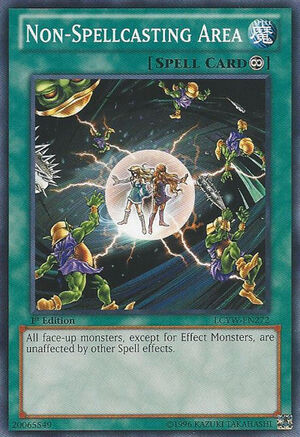 notice the background of the pic...?
well thats it for now guys... if u notice similarr stuufs on other cards... plz post.. i will if i find others.. so yeah..